General Updates
Whoa! Where'd that time go? October (and November so far) proved to be a very productive month. Our devs have been hard at work cooking up new content. Management has gone out of their way to interview, test, and bring on new team members to our programming, 2D, and 3D teams. We can't wait to show you what everyone's been up to!
Plenty of new team members were brought on since the last recap. Andrew has been brought on as a programming intern. He's been working on our animation state system in engine. Our character modelers will now enjoy even more references thanks to Vincent, our new in-house concept artist. 3D team has a new character modeler, Trent (don't confuse him with an Aussie) who will be working on some very special units. Lastly, but surely not least, is Victor. As an illustrator Victor will bring our events, loading screens, and main menu to life. Round of applause to everyone on the team who is making this possible and a warm welcome to our new members

We are getting very close to the full team we'll need to complete the MVP demo!
Riding in fast is the Mounted Man-at-arms! He's been sculpted by Halil – our 3D Art Director – who is finishing up the high poly mesh before he'll move on to retopology and texturing.

All cavalry units are the fastest land-based units in the game. Make sure to put their speed and armor to good use!
You won't get far along the tech tree without a few of this next unit. Trent is our newest 3D character artist and is being put to good use on the Scholar. When garrisoned inside a university the scholar will gather knowledge for your faction. Keep them safe, because like the civilian they are a very weak unit.

P.S. In case you were wondering, the scholar spends his days pondering the great questions of life. Such as, "where did I place my shoes?"

P.P.S Fear not, as they are the next article of clothing that Trent is modeling and the scholar will not be shoe-less forever.
Proximity to the coast will be very valuable for seafaring people. Fish can be gathered by Fishing Boats. Modeled thanks to Bharat and Aaron. Once full, the fishing boat brings the fish back to the nearest shipyard where it will be stored. Keep these weak vessels safe with our next unit.
The Galley is similar vessel to the classical bireme. However, technological advances were made within the middle ages to the sails as well as the addition of a rudder rather than the more primitive use of a rudder oar. Also modeled by Aaron, the galley is a formidable military unit that can both transport land units and harass enemy ships.
The Corral is another source of food. Thanks to Sergiu and his modeling skills, you'll be able to invest a small amount of food here to raise any farm animals that you have domesticated. Animals can be domesticated in the tech tree.
Our newest intern, Andrew, shows off the heavy WIP animation state system in the video below. In the future, the ground work he is laying out now will bridge the gap between our in-house animations and the lines of code that call them.
Note: Everything within this scene is a placeholder. The emphasis of this video is on the animation states. The placeholder animations and the textures on the model have been tweaked since and will continue to be tweaked throughout development.

Wow! That was a lot. Stay tuned on our social media pages for a more in-depth look into the work that's going on.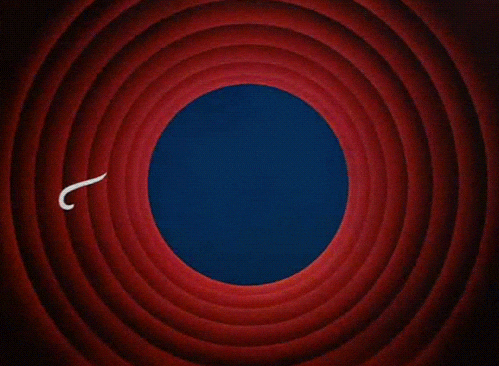 – TheIronTyrant